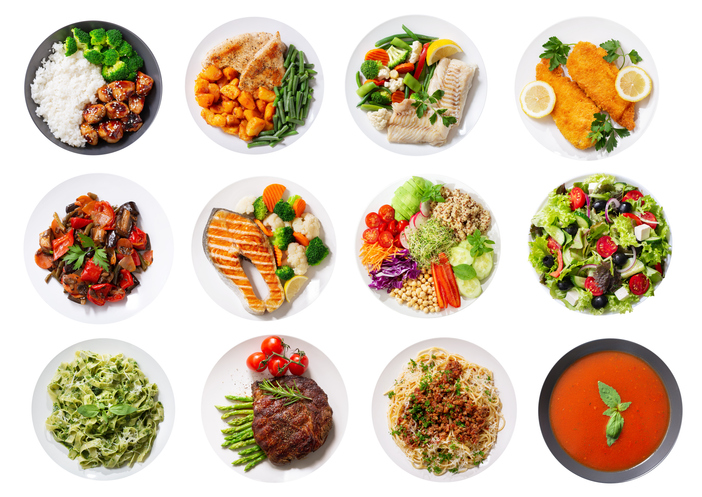 Category
Fitness Alberta Continuing Education
Details
Presenter: Rory Hornstein
CECs: 2
Date & Time: April 12, 2023 6:00pm - 8:00pm MST
Have you ever considered your unique nutritional needs for the amazing yet demanding changes your body goes through in your life cycle? Menopausal weight gain can be tricky to manage as you experience a rapidly changing physiological environment. However, better gut health tends to reduce hormonal distress. We will explore how gut health and your gut microbiome may be impacting your hormones. Research suggests your gut microbiome may have implications for common hormonal issues such as PCOS, endometriosis, and even menopausal symptoms. Learn individualized strategies that can put you in a far better place and make significant improvements.
Important Information: 
This will be a virtual live streamed presentation - join the meeting via your unique private zoom sent to your email. Please log in using the link a few minutes before the event start time. Please note if you join before then, your session may be timed out. The link will be included in an email sent from Fitness Alberta 12- 24 hours before the session. The subject line will be labelled with the name of the webinar. As well, you will receive further information about the webinar, facilitator and any portable equipment you may need to enhance your session.  
Fitness Alberta Course Host:
Zoom is the host for this webinar, you will receive a unique link via email for the session.  Please Click on the link which will place you in a waiting area until the Fitness Alberta host opens the session at the start time. If you wish to read or require more information on System Requirements, Joining a Meeting or for information if your Video /Camera Isn't Working, please visit the links included. 
Refunds and Cancelations:
No refunds after 24 hours of purchase. You can transfer to another session up to one week prior to its registration deadline. 
If you have questions, please email us at: info@aflca.ca
I understand that this is a live-streamed online event, hosted via Zoom.
I understand that there is no refund for this product after 24 hours of purchase.
I understand that I will receive my link to the session 12-24 hours before the event.
Fitness Alberta member number
Please enter your Fitness Alberta certification or FLC certification number to get member pricing.
Enter your email address
Please enter the email address you would like your link sent to
Enter your name
Please enter your first and last name.
BACK TO LISTING