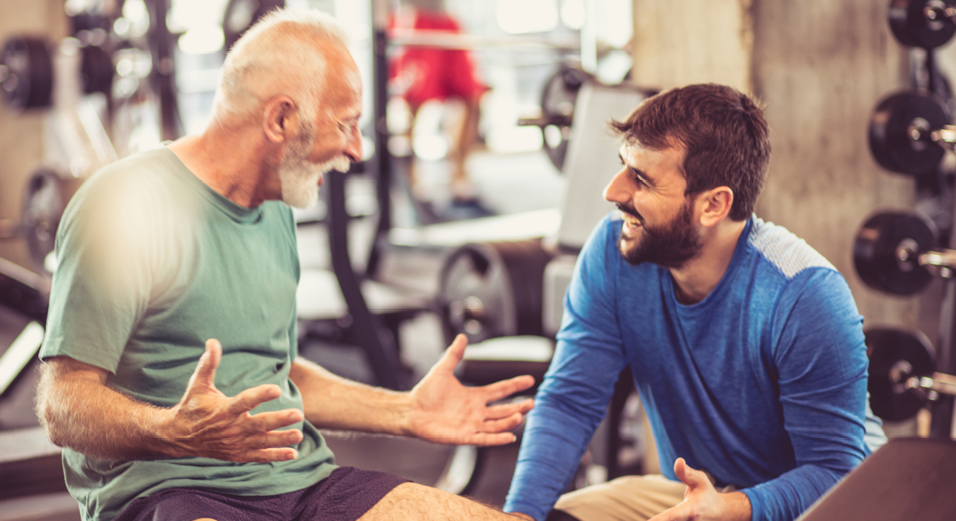 Online personal fitness trainer course
Details
This course is intended to prepare you for Fitness Alberta Personal Fitness Training certification. Content covered includes (but is not limited to):
Musculoskeletal anatomy and physiology
Human physiology (cardio-respiratory, skeletal, nervous and energy systems)
Pre-exercise screening and resting health assessments
Resistance training principles and exercise techniques
Cardiovascular training concepts and exercise techniques
Flexibility training concepts and exercise techniques (dynamic, static, PNF, SMR)
Planning fitness training programs
Communication, consultation and motivation techniques
Fitness Alberta has supplemented the online course with Canadian protocols for personal training practice. Once completed you will be prepared to take the Fitness Alberta CPFT online exam. 
Your course fees include: 
Advanced Concepts of Personal Training digital textbook
CPFT Resource manual
E-learning access (digital content and manual and video lectures)
Access to content experts and researchers (unlimited)
Practice quizzes and exam combo 
What is not included:
Practical skills examination 
Theory CPFT examination
Practical skill development workshop - optional
Refund and cancellation policy:
No refunds for the course after 24 hours of purchase.
I verify that I am 18 years or older
I understand that I will receive an account log in within 48 hours of registration
I understand I have one year to complete the course and certification requirements
I have reviewed the course details and agree to the terms
I understand that this fee includes the following items only:
- Advanced Concepts of Personal Training digital textbook
- CPFT Resource manual
- E-learning access (digital content and manual and video lectures)
- Access to content experts and researchers (unlimited)
- Practice quizzes and exam combo 
BACK TO LISTING