Become a Fitness Alberta® 
Certified exercise professional
Fitness Alberta®, powered by the AFLCA, is a leader in evidence-informed education and certification for exercise professionals.
Why choose Fitness Alberta®?
We are a non-profit organization whose passions are standards, professionalism and evidence-informed education for personal trainers and group exercise professionals. Our certifications are recognized across Canada, North America and internationally. Powered by the AFLCA, we have supported the fitness industry with certification and professional development for 40 years. Join our community of more than 2,000 certified exercise professionals across Alberta. 
Conferences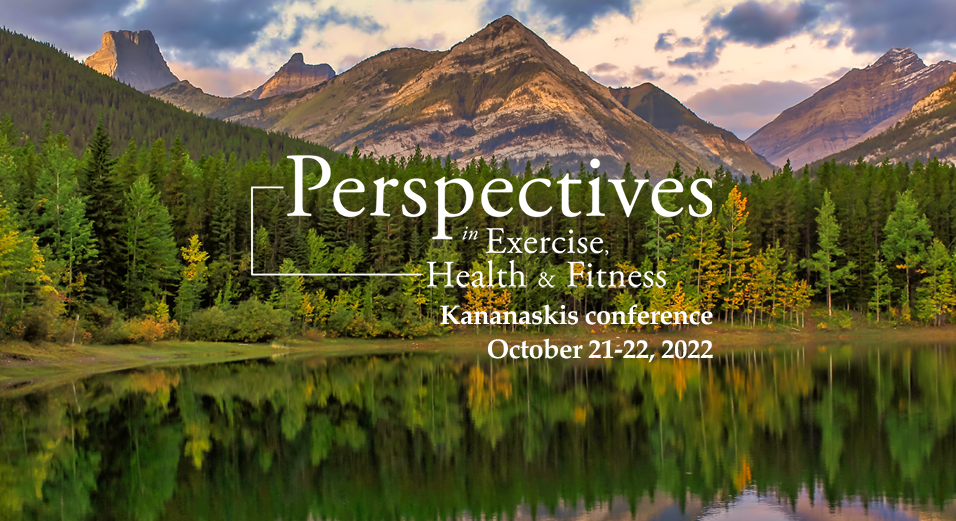 Perspectives in Exercise Health and Fitness Kananaskis
DATES: October 21-22, 2022
LOCATION: Kananaskis Mountain Lodge
We're back in the beautiful Kananaskis mountains, hosting a leadership summit of thought provoking professional development. Learn, share knowledge with our industry's top innovators and practitioners, and network with your peers. The Perspectives Kananaskis conference will offer over 15 hours of professional development for you to choose from. You can choose to register for the virtual sessions as well, for only $150. Choose the option that works best for you. 
Register online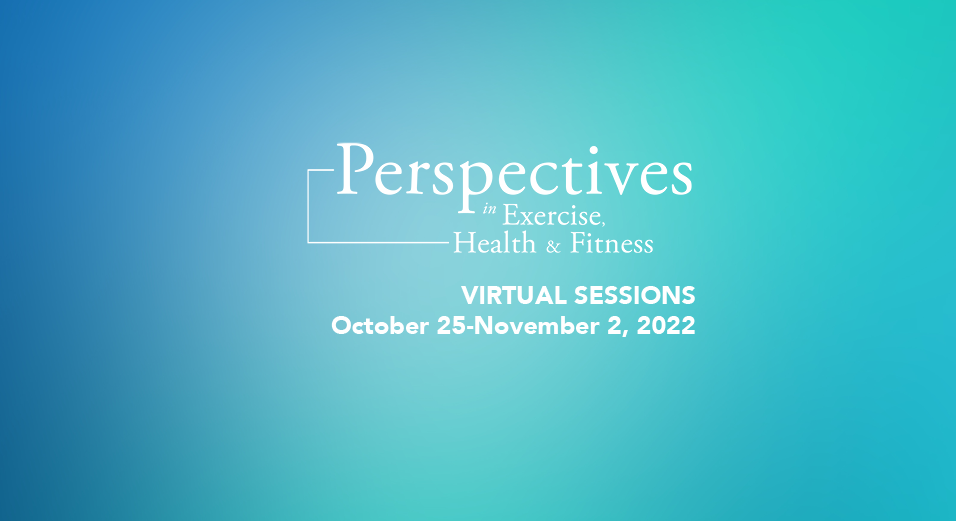 Perspectives in Exercise Health & Fitness Virtual
DATES: October 25-November 2, 2022 (Online sessions)
Join us for a unique array of virtual sessions to complement our in-person Kananaskis conference. Enjoy 12 hours of professional development hosted between Oct 25 to Nov 2. Recordings can be purchased for the virtual sessions. 
Register online