Become a Fitness Alberta 
Certified exercise professional
For 39 years Fitness Alberta has been a leader in high quality education, training and advocacy for exercise professionals.
Why choose Fitness Alberta
We are a non-profit, powered by the Alberta Fitness Leadership Certification Association (AFLCA) whose passions are standards, professionalism and evidence-informed education for personal trainers and group exercise professionals. Healthy lifestyles supported by qualified exercise professionals is critical to our and our practitioners' success. Our certifications are recognized across Canada, North America and internationally. We support your career with certification and a range professional development opportunities. Join our community of more than 2,500 certified exercise professionals at work across Alberta. 
Upcoming conferences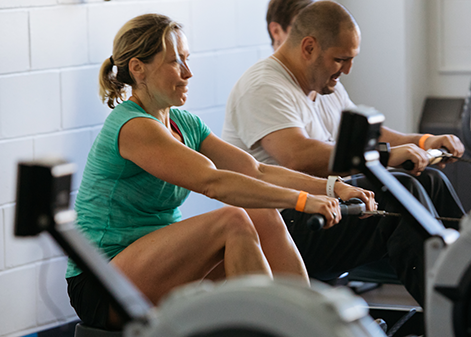 Jump into September webinar series
Join us for four new 2-hour webinars designed to get you ready for the busy autumn fitness season. Guest presenters are Helen Vanderburg, Krista Popowich, Simone Hodgkinson, and Jessica Power Cyr. Register for the sessions that work for your schedule. 
Register online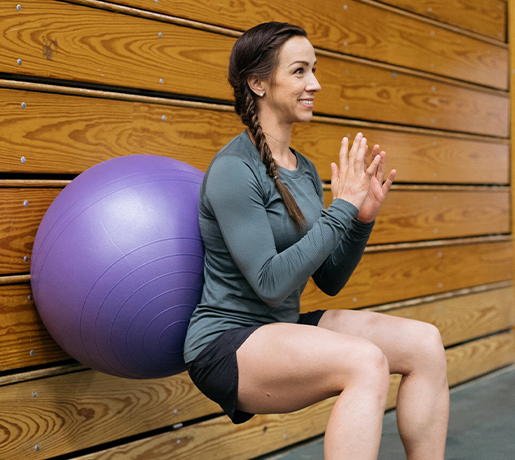 Online Personal Training course
The Fitness Alberta online personal training course lays the groundwork for you to succeed in personal training. Study on your own time supported by qualified exercise physiologists and researchers. 
Register online